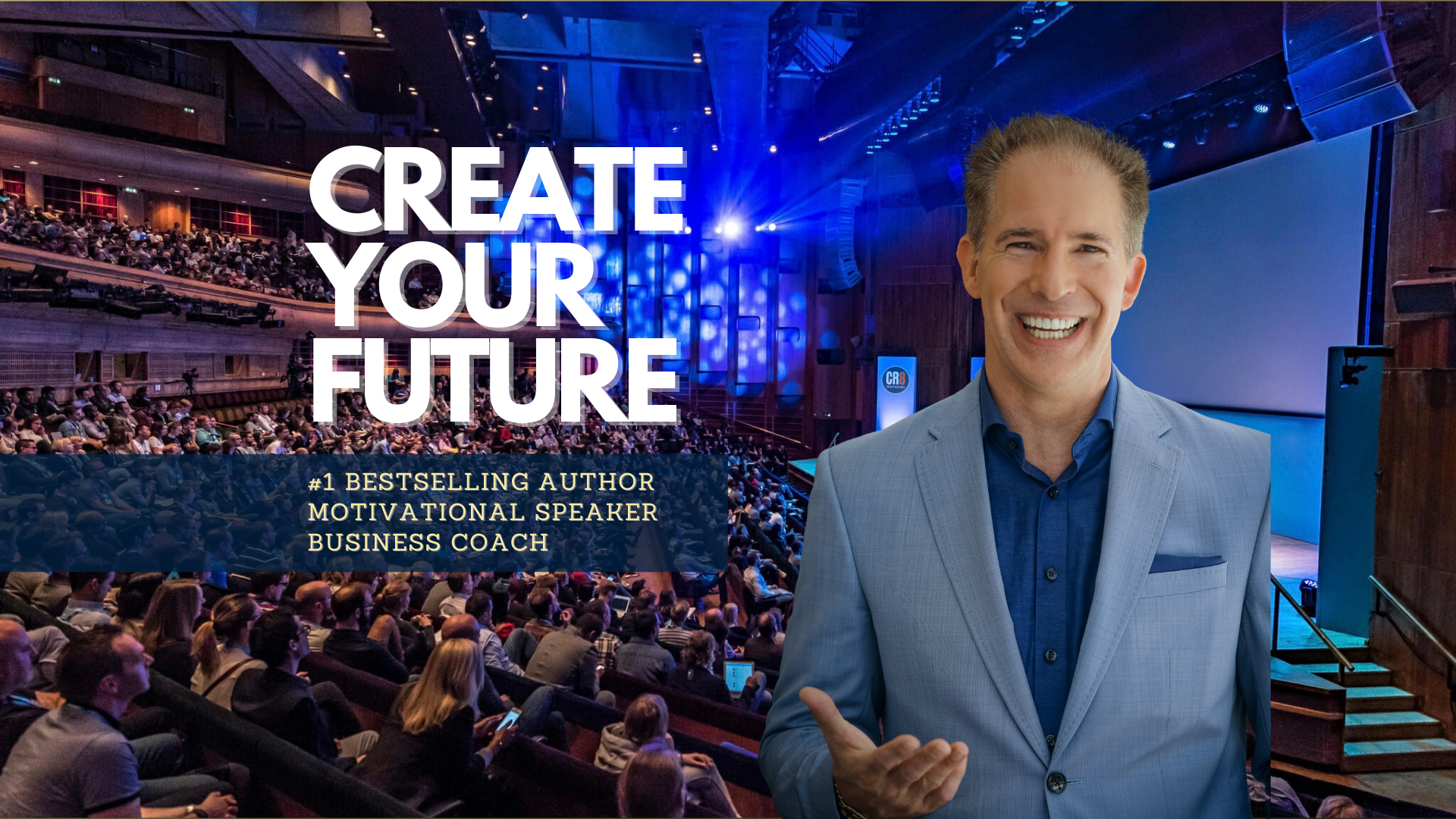 "David Lee Jensen is The Hiring Guru."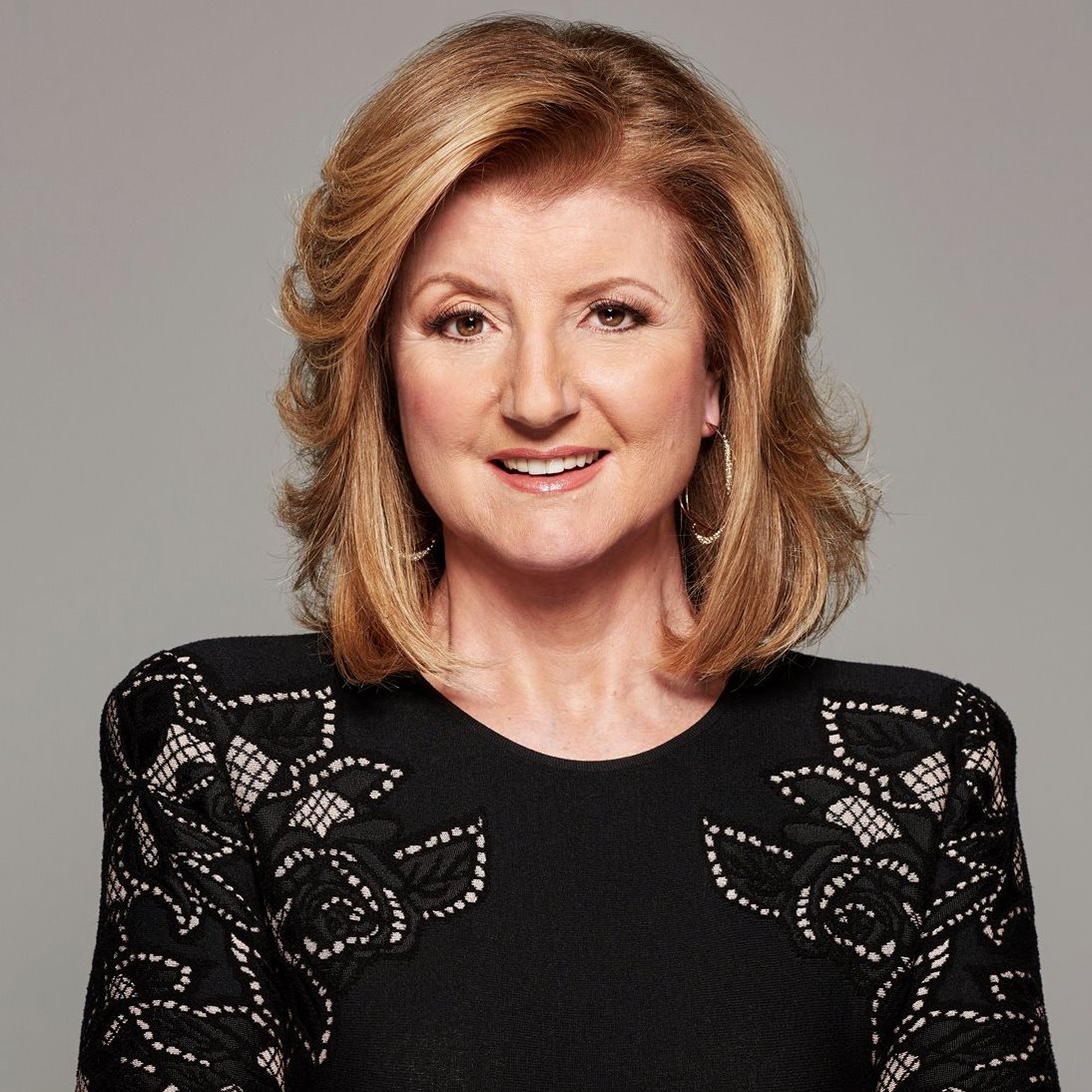 Arianna Huffington
Huffington Post
---
"This dude has codified the prefect interview."
Grant Cardone
The 10X Rule Billionaire
---
"Hiring sucks. This is some pretty smart stuff."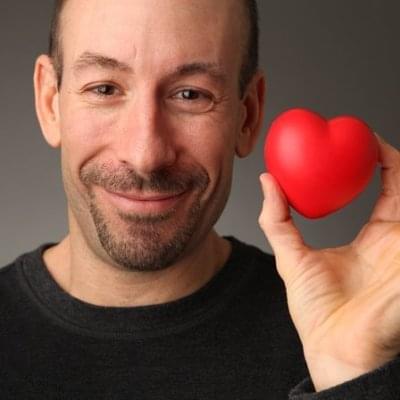 "We are at a 151% increase in Total Revenue."
Tom Jenkins
LT Home Health Care
---
"The people you choose change the trajectory of your business... and life."
David Lee Jensen is a 2-time Bestselling Author, Fortune 50 Keynote Speaker, Executive Coach and Philanthropist. As a serial entrepreneur, he's founded multiple start-ups including The Hiring Academy, CR8 Entrepreneurs, and USA Tech Direct - a medical distribution company, all aligned with pursuing his purpose of helping others. His latest venture USA Direct Payments, LLC is a throwback to his experience of growing a merchant services company to $2.5 Billion in client sales.
David travels the world speaking on Team-building, Leadership and Entrepreneurship. He keynotes with insight and inspiration, sharing core elements for success, from his C-suite experience to taking the entrepreneurial leap. His stories of overcoming personal trauma and adversity to get there are riveting.
Jensen's #1 Bestseller The Naked Interview: Hiring Without Regret addresses how to hire the right person, the first time and every time; while the follow-up Hire Me Or Else: How to Land a Job You Love helps those interviewing from the other-side of the desk, for graduating students and our transitioning military.
Most importantly, David is philanthropic to his core, not just sitting on advisory boards but participating, including raising tens-of-millions for non-profits. He's worked for humanitarian efforts on-stage, on-the-ground at home and abroad. He and his wife of 30+ years, reside in Tampa Bay Florida, have two dynamic sons and enjoy sports, travel and the outdoors, especially by the ocean.
2012

Bestselling Book Launch

The Naked Interview: Hiring Without Regret becomes an Amazon #1 Bestseller, organically, sharing a straight forward, usable process for team building.

2014

The Hiring Academy Release

Online, video-based course platform training business owners and HR professionals to hire the right person, the first time and every time. (SHRM Certified)

2016

Interview Blueprint US Tour

University & Military Bases presentations around the country and online courses to help you get hired. Based on the bestseller Hire Me Or Else: How to Land a Job You Love.

2018

Create Your Future Begins

The Create (CR8) Entrepreneurs movement helps you find your purpose and make it a business by becoming an Author, Speaker, Coach & Online Marketer.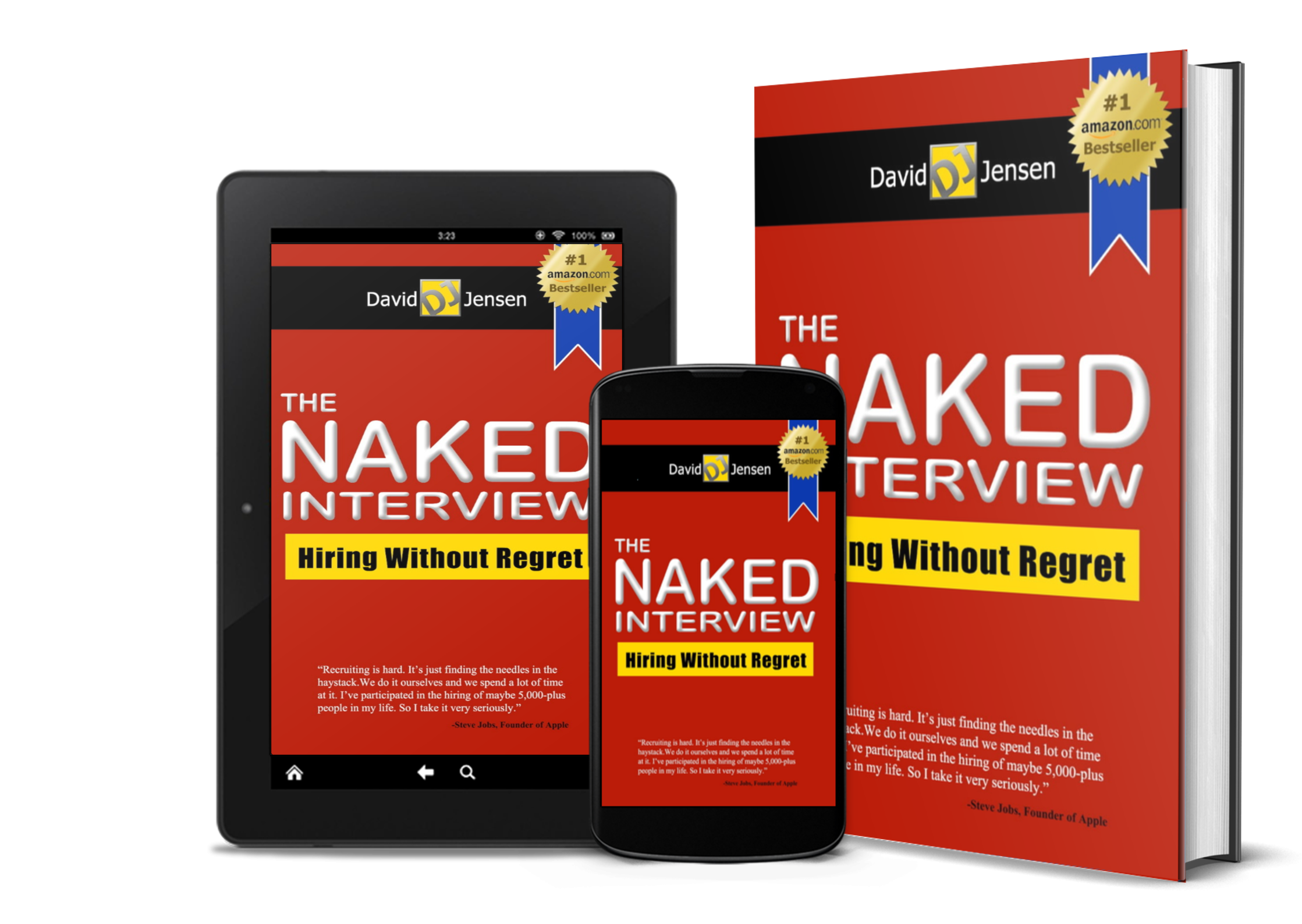 Get your copy of the must read #1 Bestseller
The Naked Interview: Hiring Without Regret is your step-by-step guide and hands-on manual for hiring the right person, the first time and every time.
Buy a paperback, hardback or digital eBook copy on AMAZON: Buy Now on AMAZON
"My purpose is to create a remarkable impact on the production and prosperity of the world."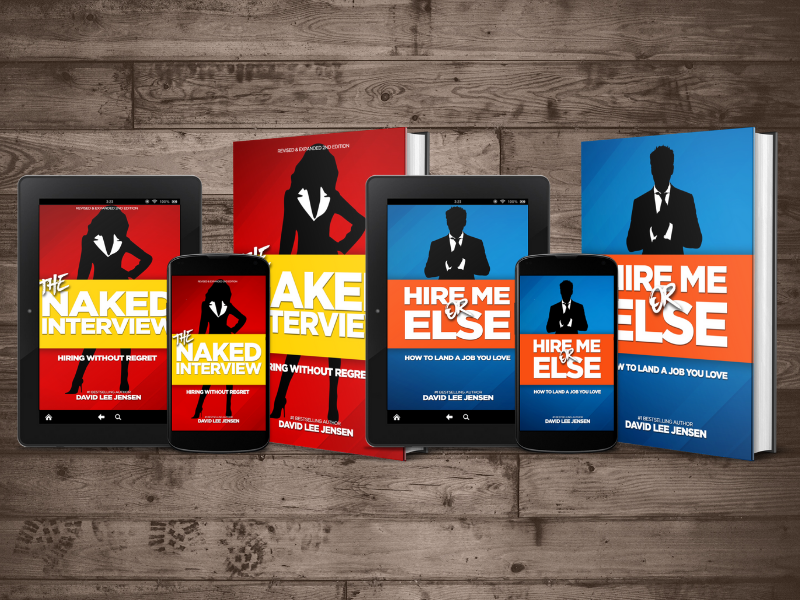 Bestselling Author
---
David is a two-time bestselling author on the subject of interviewing and hiring. His books are available on Amazon, at Barnes & Noble and every book seller.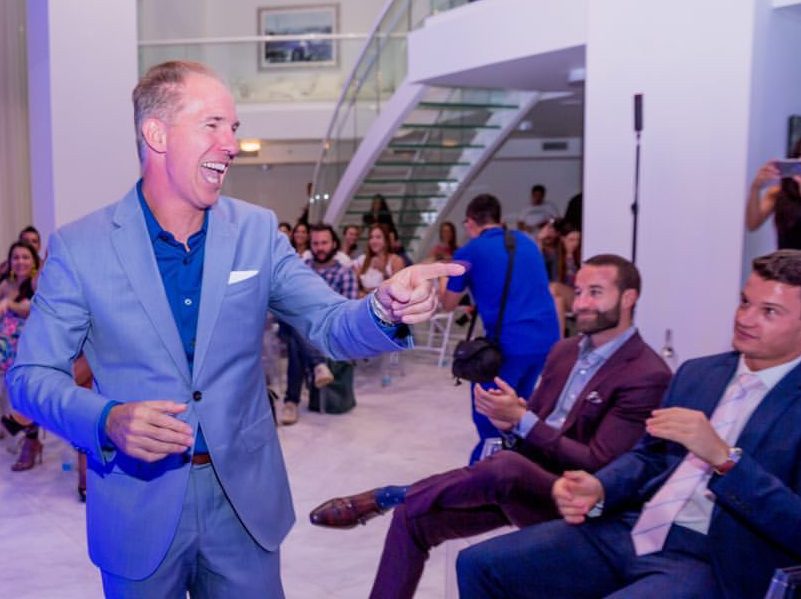 Fortune 50 Speaker
---
David speaks eloquently on the topics of hiring, team building, leadership and how entrepreneurship creates an impact on the world.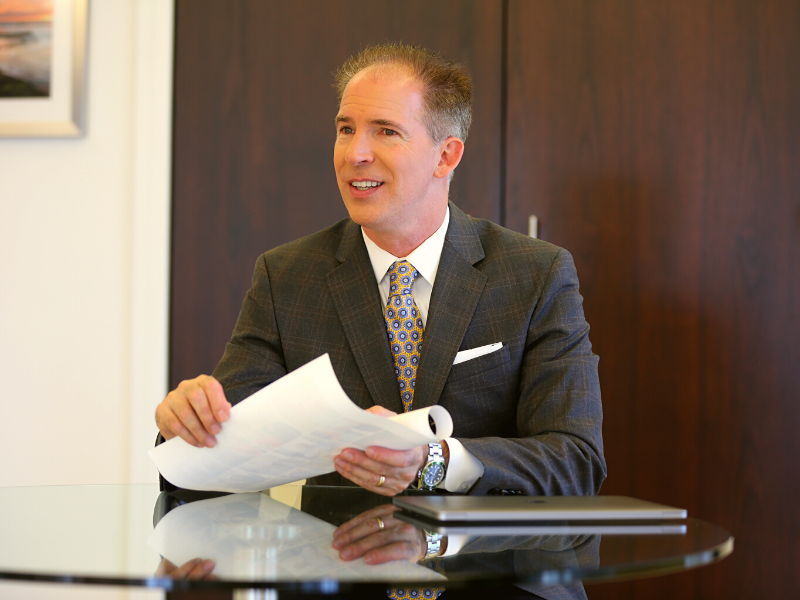 Business Coach
---
David is a Private Strategic Advisor to some of the top executives in the world; drawing from his C-Suite and Entrepreneur experience.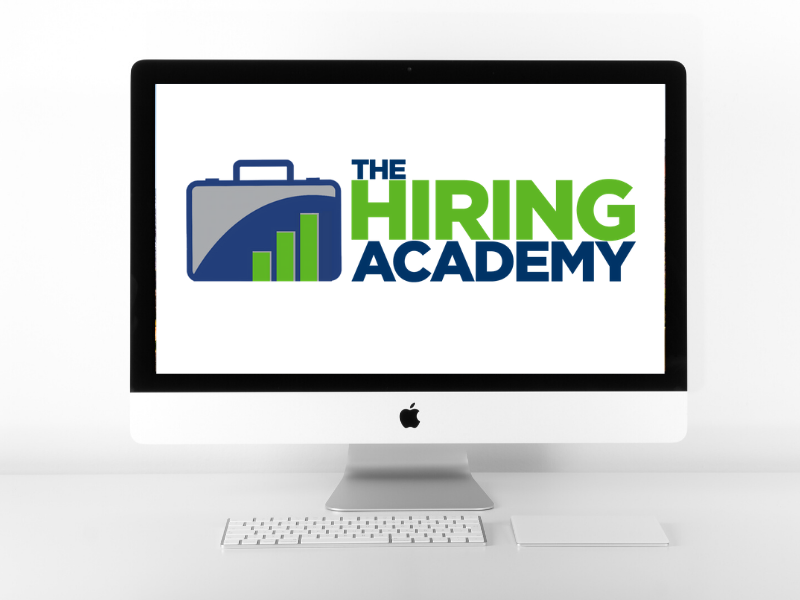 The Hiring Academy
---
Hire the right person, the first time and every time. Personnel is likely your biggest problem (and expense). The Hiring Academy is your secret weapon to cost-saving retention. Trusted worldwide, virtual training ensures predictable results.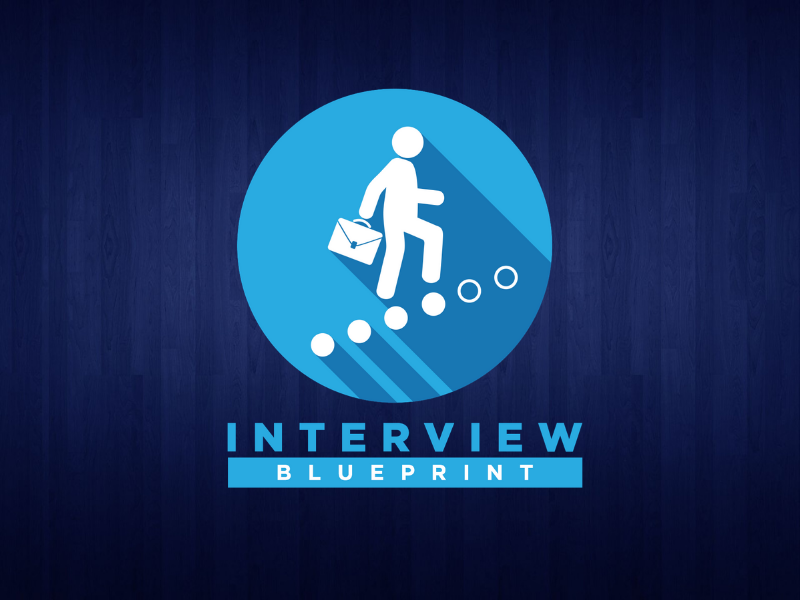 Interview Blueprint
---
Interview Blueprint is an online virtual training for college students and transitioning military to learn the fundamentals of getting hired. From deciding what to do that you'll love, to resumes, interview prep and follow-up, everything is covered here A-Z.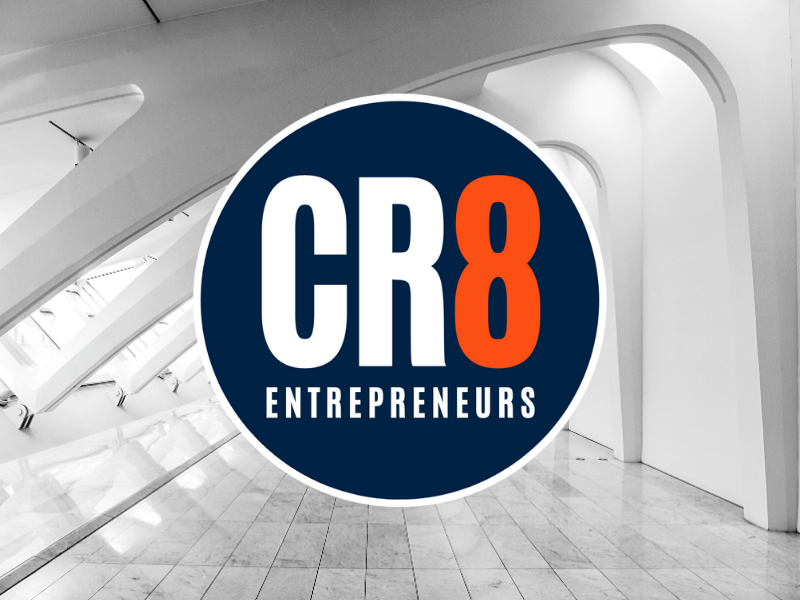 CR8 Entrepreneurs
---
David Lee Jensen presents the Create Your Future Conference. This breakthrough event will give you the tools to become an expert author, speaker, coach and online marketer to enjoy the entrepreneur lifestyle.