"The people you choose change the trajectory
of your business... and your life."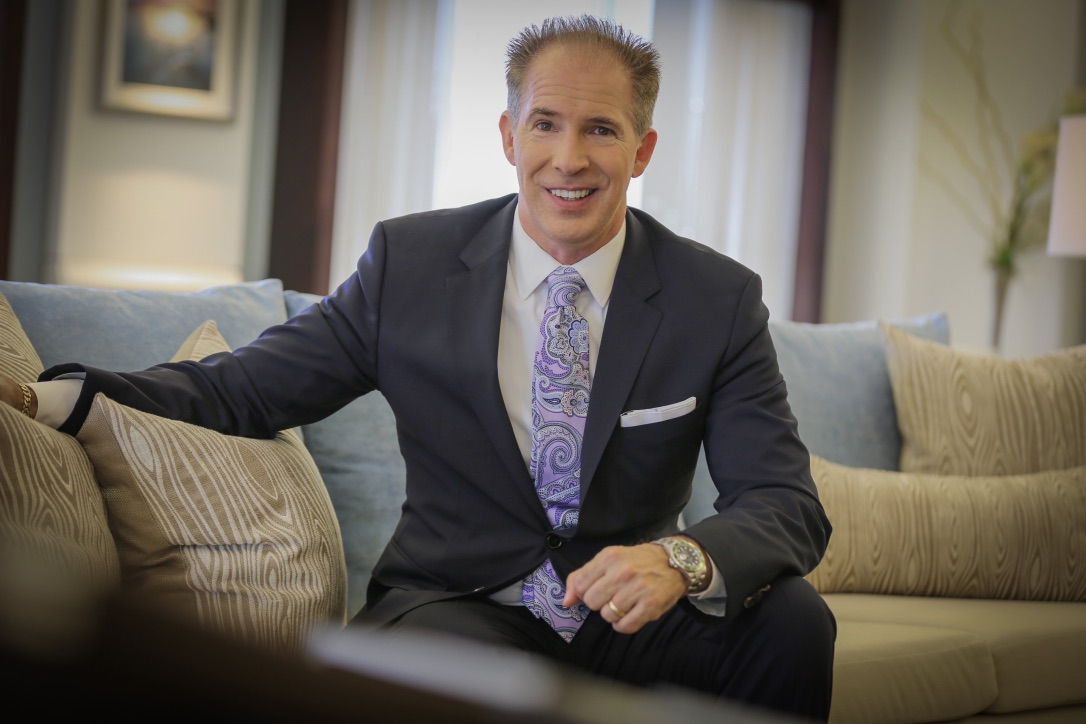 David Lee Jensen
David Lee Jensen is a 2-time Bestselling Author, Fortune 50 Speaker, High Performance Business Coach and Philanthropist. He helps purpose-driven entrepreneurs with core strategies for business & life. David walked-away from over a decade in the corporate world, after growing a $2.5 Billion portfolio, as President of a financial company to pursue his mission of helping 8 million others create impact and change for the 8 billion on planet Earth. Becoming a serial entrepreneur, he's founded multiple start-ups including a talent & literary agency, a small business consulting firm, an online HR training platform, and more. His passion remains the Create (CR8) Your Future community which helps aspiring entrepreneurs learn to become an author, speaker, coach and online marketer. David speaks internationally on culture creation, team building, leadership and entrepreneurship. He keynotes with insight, inspiration, elements for success (and failure), from his C-suite experience to taking the entrepreneurial leap. His stories of overcoming personal trauma and adversity to get there are riveting, humorous, and motivational for audiences at business or entrepreneur events, students and transitioning military personnel. Most important, he is philanthropic to his core, not just sitting on advisory boards but participating, including raising tens-of-millions for charity. He works with humanitarian efforts on-stage, on-the-ground, at home and abroad. He and his wife of 30+ years, reside near Tampa Bay, Florida.

"This dude has codified the perfect interview."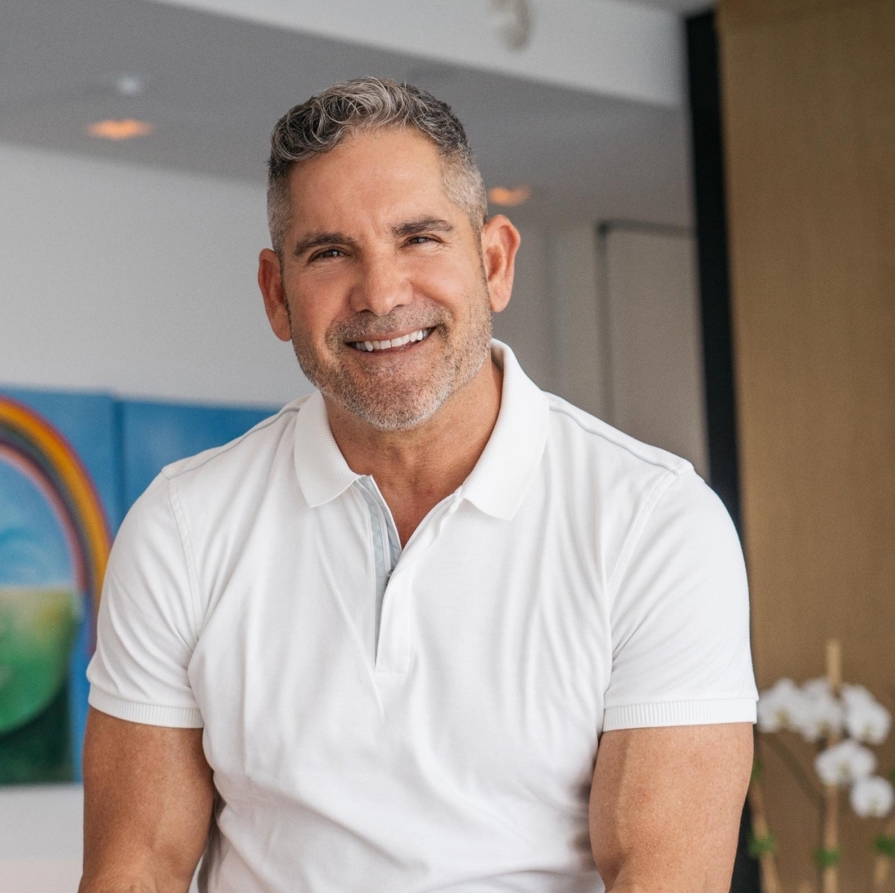 Grant Cardone
The 10X Rule Billionaire
---
"David Lee Jensen is absolutely The Hiring Guru."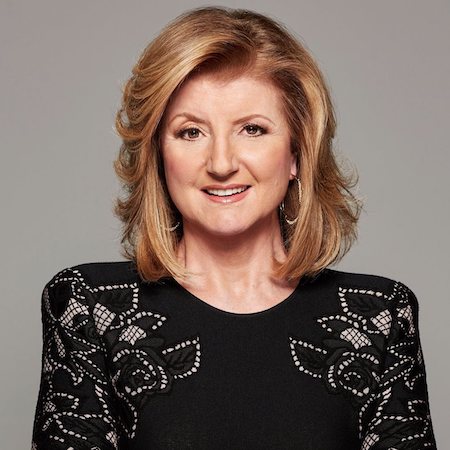 Arianna Huffington
Huffington Post
---
"David's written a book you should read."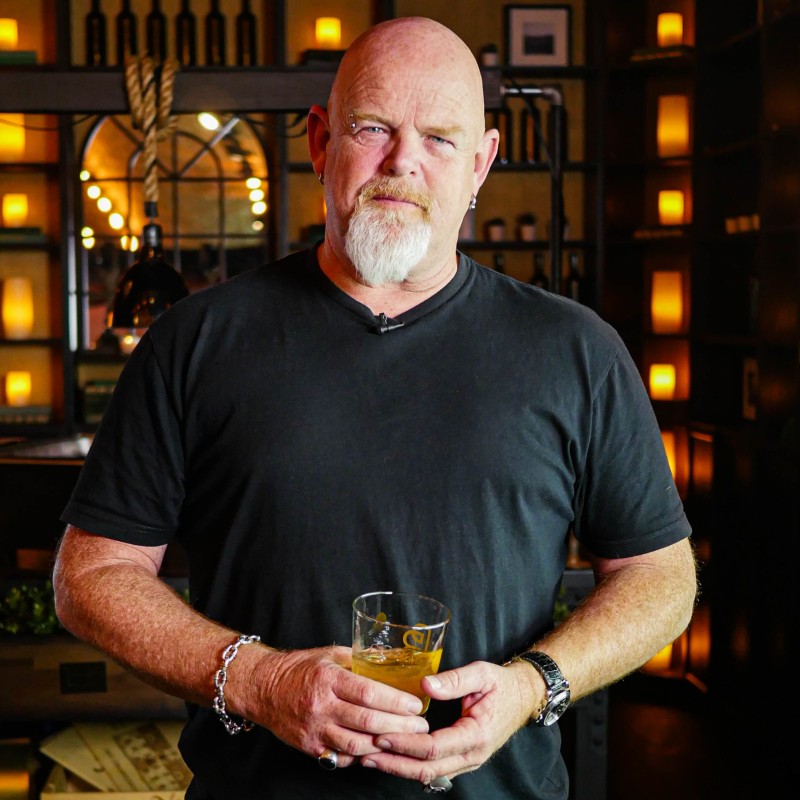 Steve D. Sims
Real Life Wizard of Oz
---
"Hiring sucks. This is some pretty smart stuff."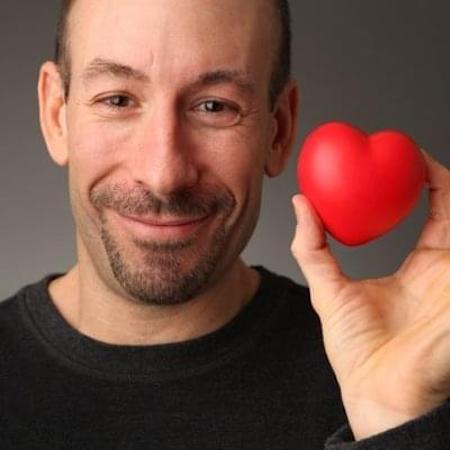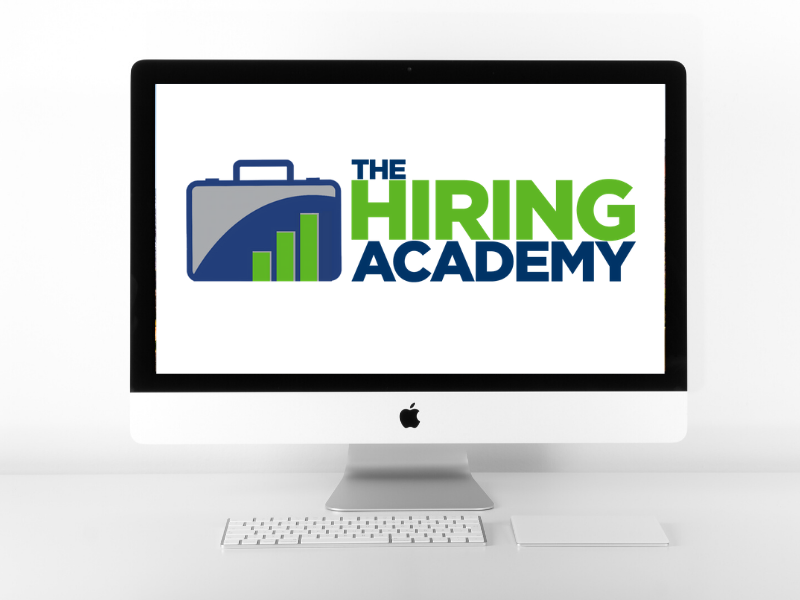 Online Training
---
David's extensive virtual courses line-up begins with the The Hiring Academy, for learning how to hire the right person, the first time and every time. Personnel is likely your biggest problem (and expense). This is your secret weapon to cost-saving retention ensuring predictable results.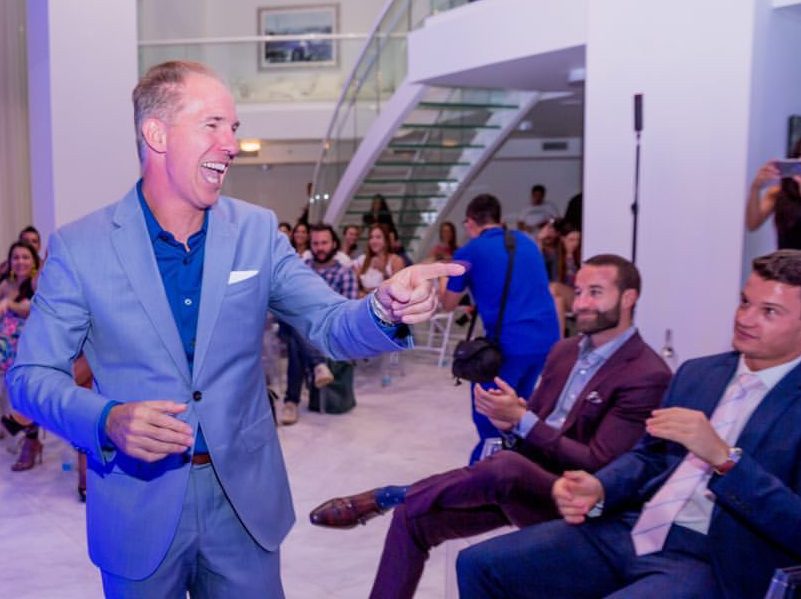 Live Training
---
David speaks energetically on the topics of creating a unified culture within your organization. With workshop style delivery, a core focus on team building, leadership, and how to interview & hire during growth phases. He also keynotes on entrepreneurship and philanthropy's impact on the world.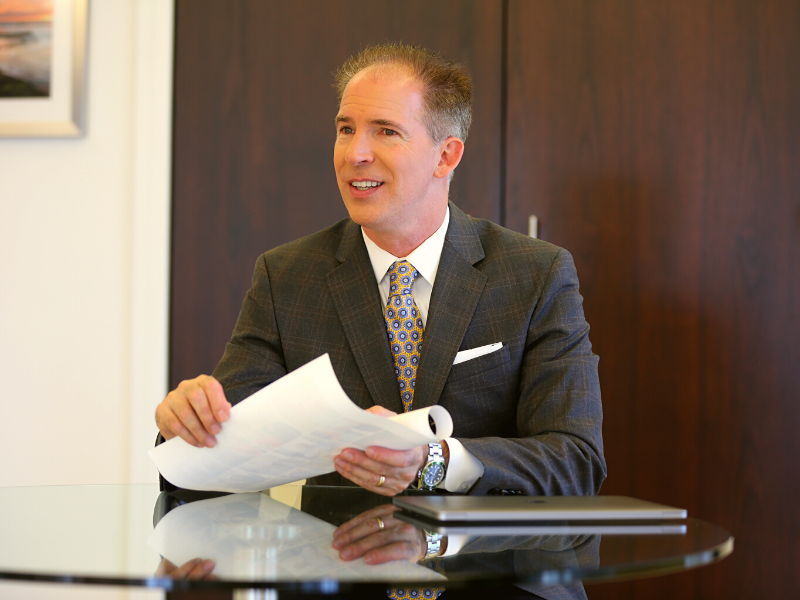 Business Coaching
---
David is a Private Strategic Advisor to some of the top executives in the world; drawing from his C-Suite and Entrepreneur experience he's developed an assessment tool to clearly identify an organization's strengths & weaknesses. (Business Situation Analysis)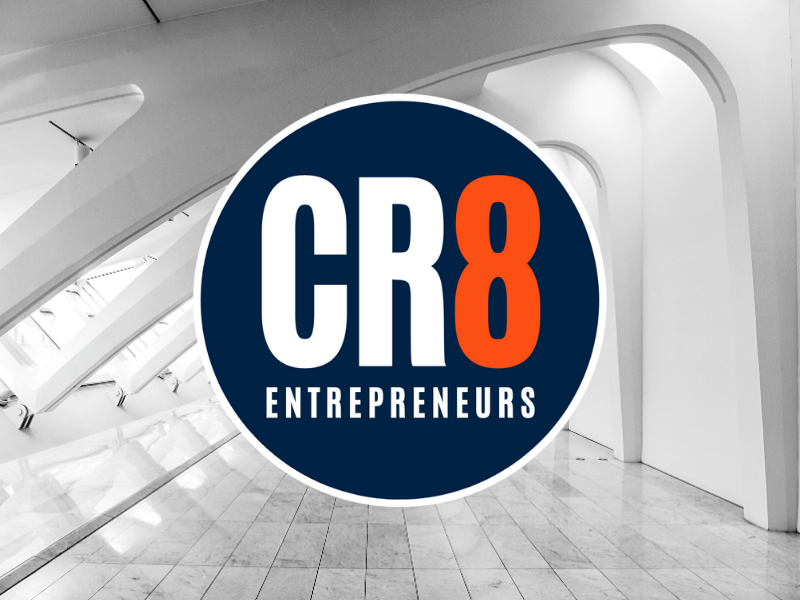 Entrepreneur Training
---
David founded the Create Your Future Conference to inspire 8 million entrepreneurs. This breakthrough event will give you the hands-on tools to become an author, speaker, coach and online marketer to CR8 your impact on the world.