"My purpose is to create a remarkable impact on the production and prosperity of the world."
David Lee Jensen is a 2-time Bestselling Author, Fortune 50 Speaker, Executive Coach and Humanitarian. He's Founded three successful start-ups: The Hiring Academy, Interview Blueprint and CR8 Entrepreneurs, all aligned with pursuing the purpose of helping others.
His #1 Bestseller The Naked Interview: Hiring Without Regret addresses how to hire the right person, the first time and every time; while the follow-up Hire Me Or Else: How to Land a Job You Love helps with interviewing from the other-side of the desk for graduating students and transitioning military. He travels the world as a motivational keynote speaker focusing on Hiring, Team-building, Leadership and Entrepreneurship. David has shared the stage with the likes of Les Brown, Richard Branson, Marie Forleo, Grant Cardone, Joe Polish and others. He keynotes with insight, inspiration and shares core elements for success, from his experience of growing a company to $2.5 billion in client sales to taking the entrepreneurial leap. His stories of overcoming personal adversity to get there are riveting.



"The people you choose change the trajectory of your business... and life."
His coaching and speaking clients have included start-up entrepreneurs to Fortune 50, like NetApp, Domino's, McDonald's and Lululemon Athletica. David launched the CR8 Your Future movement to help you become, or accelerate as, an entrepreneur. You will learn, workshop and implement actionable tools and accomplish knowing EXACTLY what your next steps are towards sharing your unique ability with the world and enjoying the freedom of entrepreneurship."
Most importantly, David is philanthropic to his core, having raised over $25 million for non-profits over just the last few years. He's sat on Advisory Boards for Rock for Human Rights, Drug Free World (US & Philippines), Project HOOD and worked on the ground for 9 months in Colombia with an inter-faith coalition to raise peace and prosperity throughout South America. He and his wife of 29 years, have two dynamic adult sons and enjoy basketball, travel and the outdoors, especially by the ocean.



---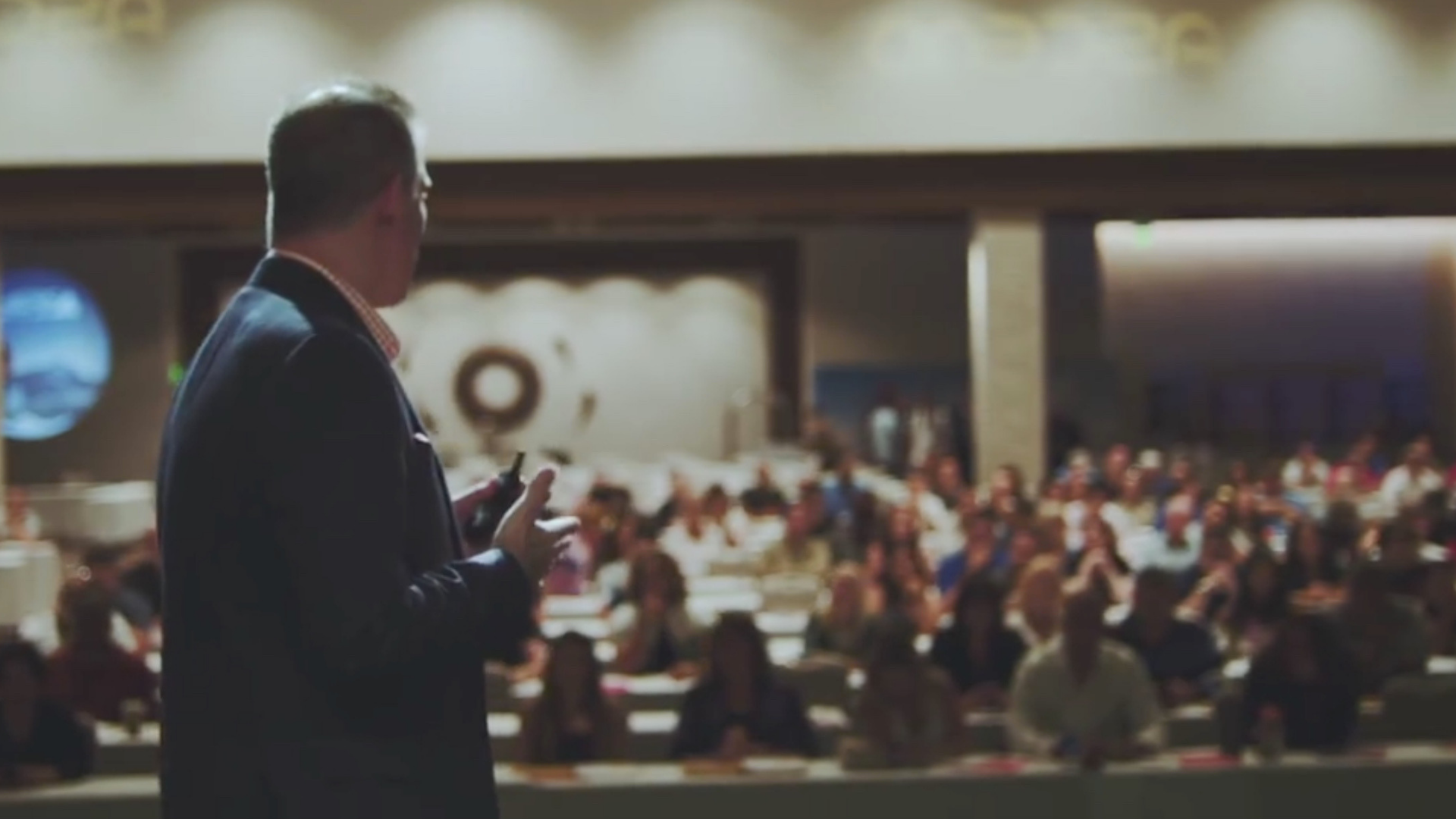 EXPERIENCED & RESULTS DRIVEN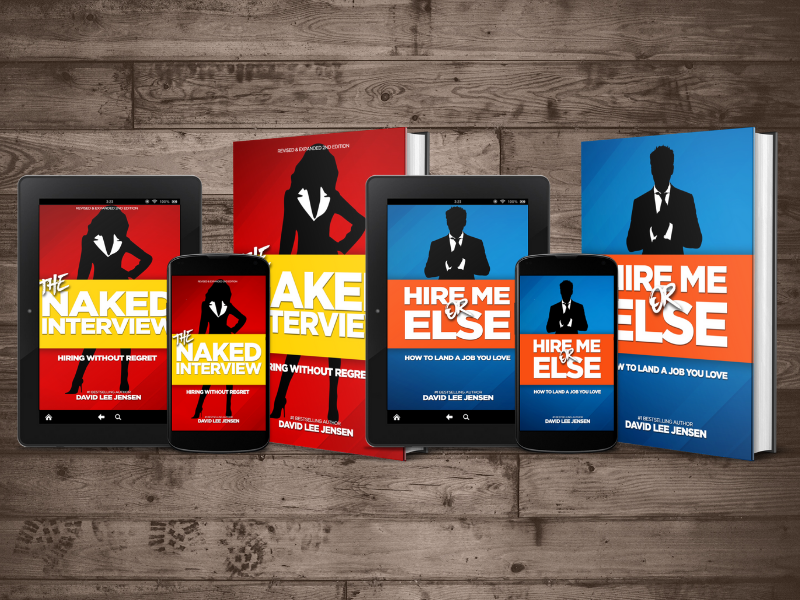 Bestselling Author
---
David is a two-time bestselling author on the subject of interviewing and hiring. His books are available on Amazon, at Barnes & Noble and wherever books are sold.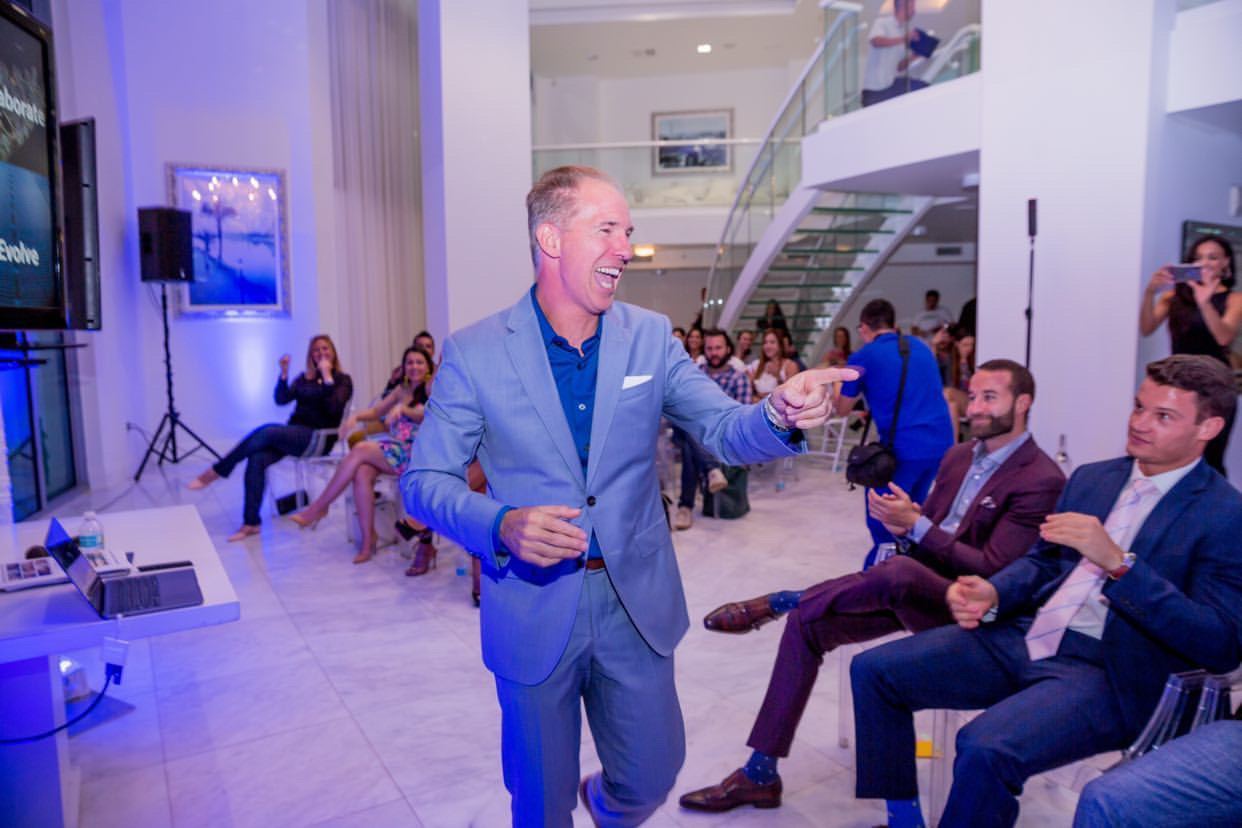 Fortune 50 Speaker
---
David speaks eloquently on the topics of hiring, team building, leadership and how entrepreneurship creates an impact on the world.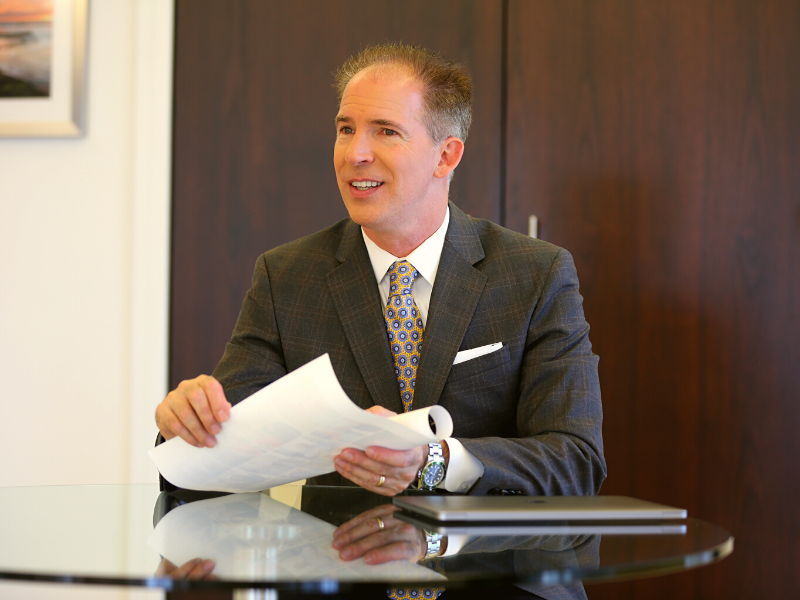 Executive Coach
---
David is a Strategic Advisor to some of the top executives in the world in addition to small business owners and entrepreneurs.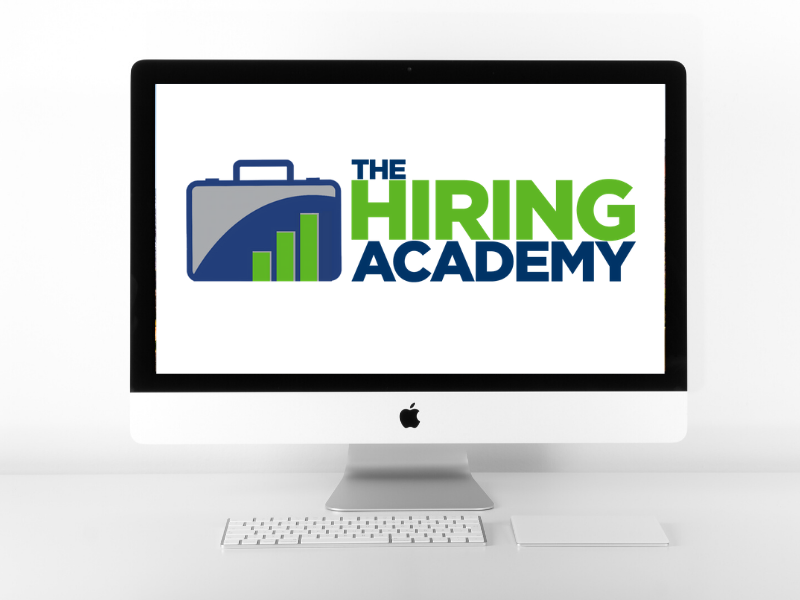 The Hiring Academy
---
Hire the right person, the first time and every time. Personnel is likely your biggest expense. The Hiring Academy is your secret weapon to cost-saving retention.Virtual training gets everyone the same predictable results. Trusted by companies around the world.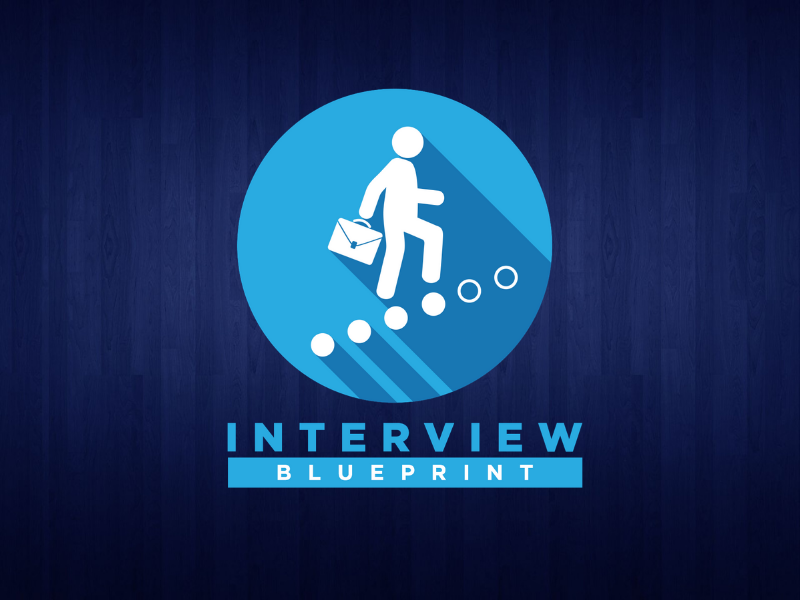 Interview Blueprint
---
Interview Blueprint is an online virtual training for soon -to-graduate college students and transitioning military to learn the fundamentals of getting hired. From deciding what to do that you'll love, to resumes, interview prep and follow-up - everything is covered here A-Z.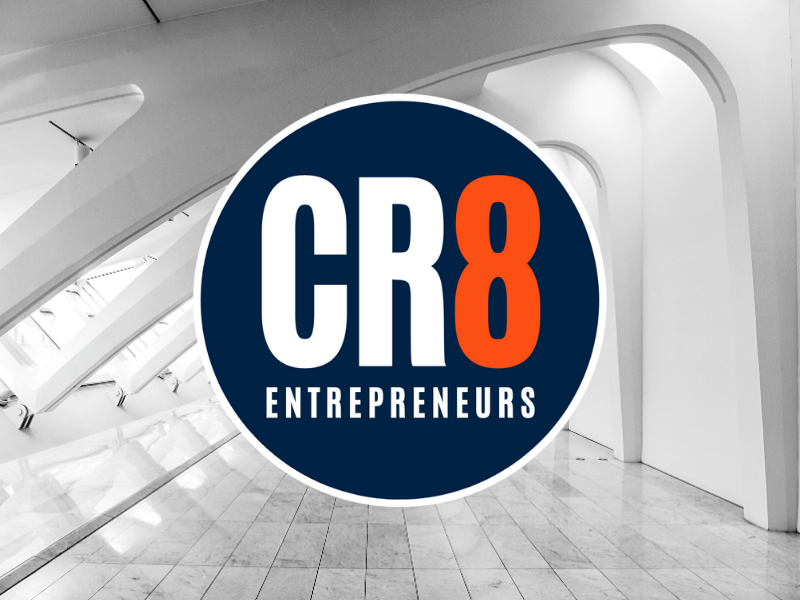 CR8 Entrepreneurs
---
David Lee Jensen presents the Create Your Future Conference. This breakthrough event will give you the tools to become an expert author, speaker, coach and online marketer and enjoy the entrepreneur lifestyle.
Grant Cardone
Cardone Enterprises / 10X Rule
---
"If you can't find the good people. If good people come into your office and you don't know what to ask them; how to find out who's the good, who's the bad? This dude has codified the prefect interview. You need to read this book! [The Naked Interview: Hiring Without Regret]"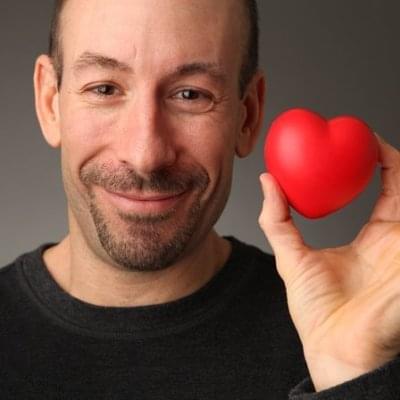 Joe Polish
Genius Network
---
"Hiring sucks. This is some pretty smart stuff that David has compiled. Read his book, do his course and your turnover issues will be solved."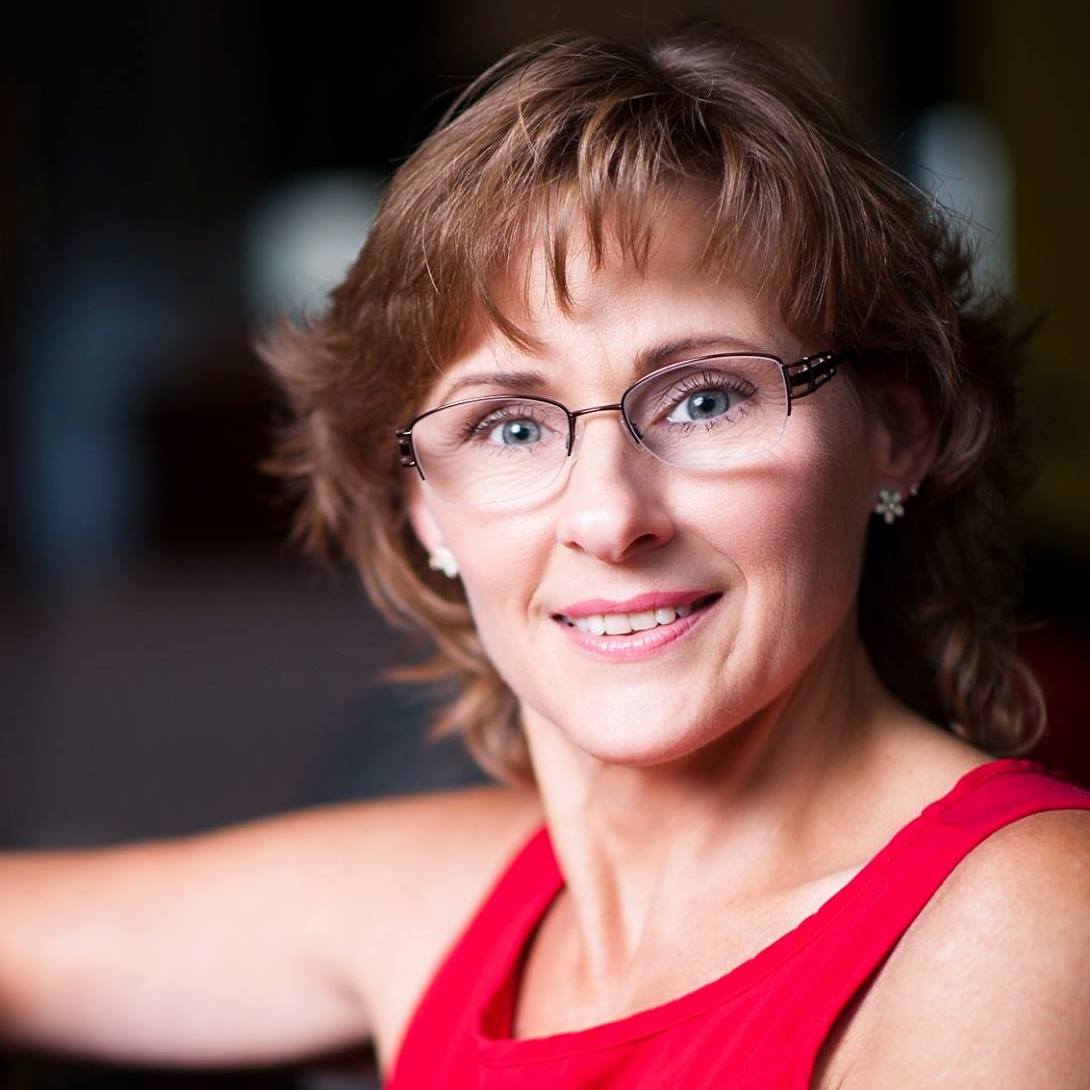 Lisa Sorensen
Import Auto Repair
---
"David is a very dynamic, successful & trustworthy person, creating more of the same in his consulting work with others! After his detailed evaluation, we implemented his suggested organizational processes and achieved increased control and profitability."
Tom Jenkins
LT Home Health Care
---
"A big shout-out to my business consultant David Lee Jensen! In an industry that has 30% of my colleagues in Texas shutting down this year, we are clocking in at a 151% increase in Total Revenue this year, over last year."

HELP TO IMPACT YOUR BUSINESS... AND LIFE
Organizational & HR Systems
David has over three decades experience and skill in organizing an expanding business for production and expansion. Developing operational systems, processes, combining that with culture policies that are effective to increase performance and profit.
Business Situation Analysis
David's proprietary delivery of the Business Situation Analysis (BSA) discovers the precise areas that need improvement with 100+ targeted questions - resulting in an actionable program to recover or excel your metrics, processes and profitability.
Private Coaching
Problems in life either begin from, or lead to, problems in business. Challenges are more easily dealt with when someone can listen to you and understand through experience, relate as a peer, help you identify, strategize and reinvigorate your purpose to dissolve the barriers; creating systems, consistency and accountability.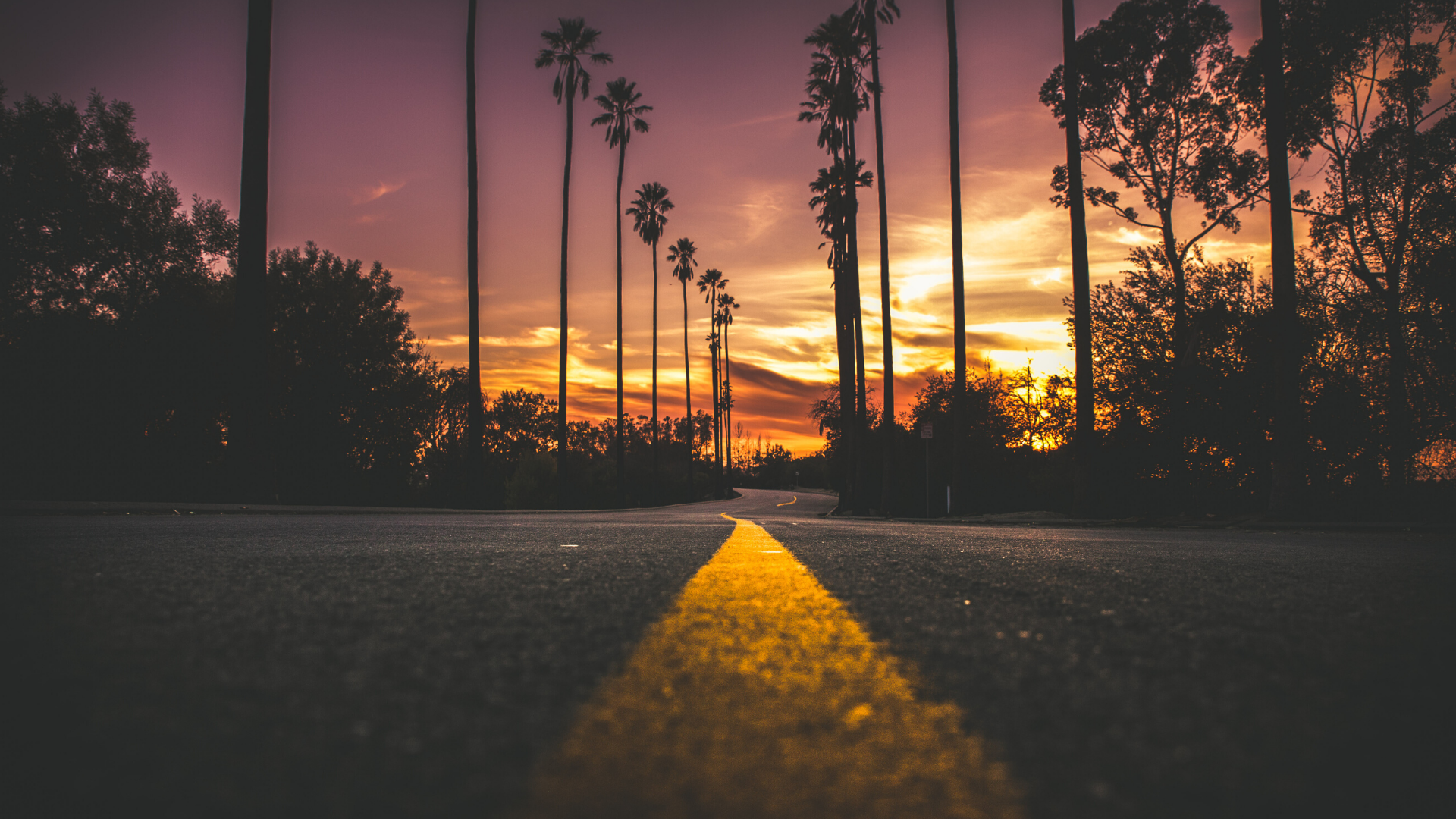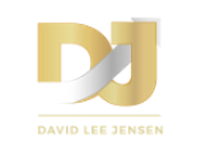 START LIVING THE LIFE YOU LOVE
Anywhere in the world our team is here to help. Reach out to book David for a Speaking engagement or Coaching session.